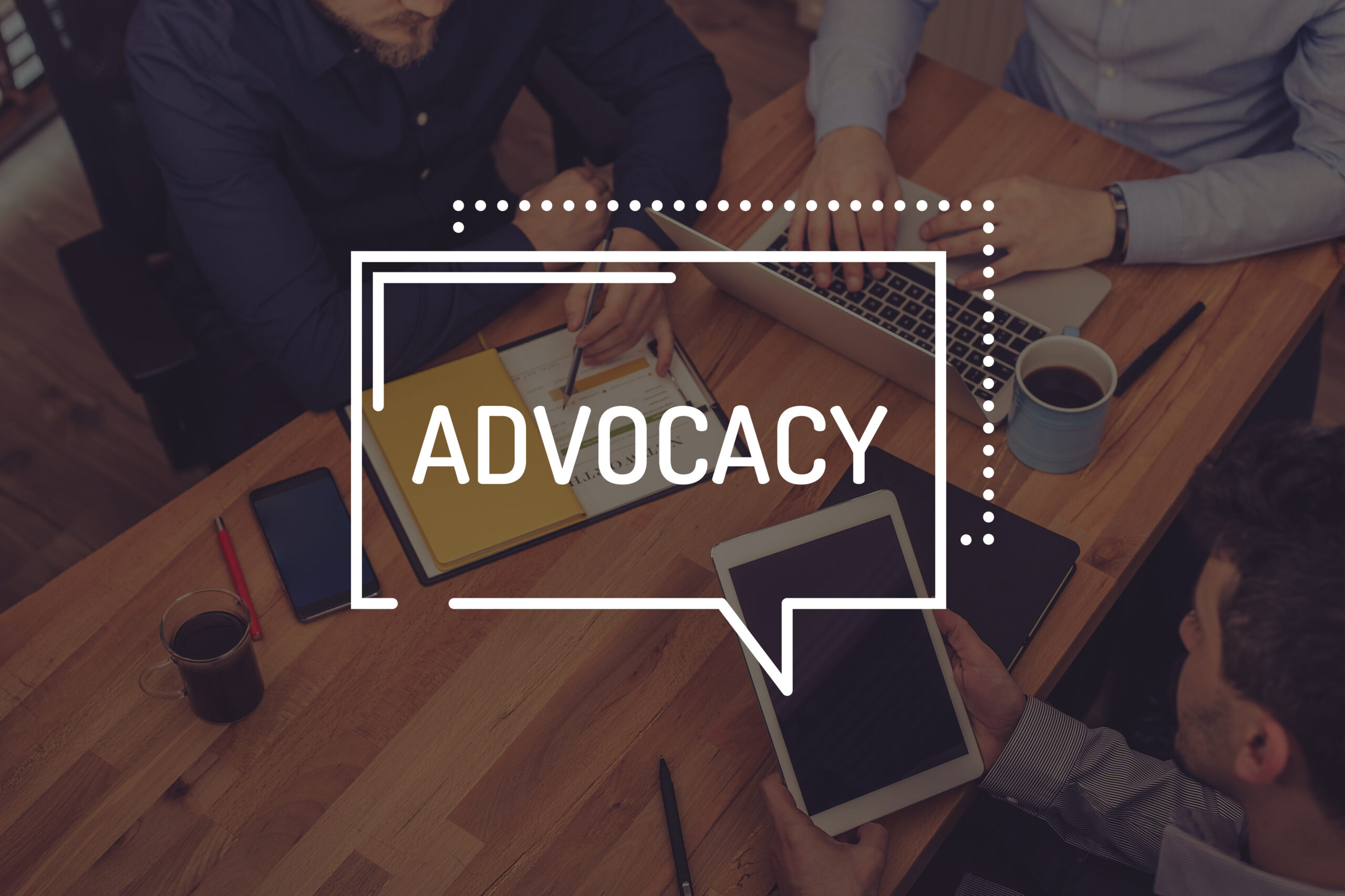 ADVOCACY EVENT
North Carolina Politics in 2024: Navigating the Seas of Change
Our political environment will change dramatically in 2024. Hear directly from experts and advocacy organizations, including the NC Free Enterprise Foundation, AARP, and others, for how to navigate these seas of change and develop your 2024 advocacy strategy.
Tuesday, December 5, 2023 – 11:30 am – 1:30 pm
AARP NC's Office
5511 Capital Center Drive, #400, Raleigh, NC 27606
LUNCH IS INCLUDED
RSVP TO ATTEND – SPACE IS LIMITED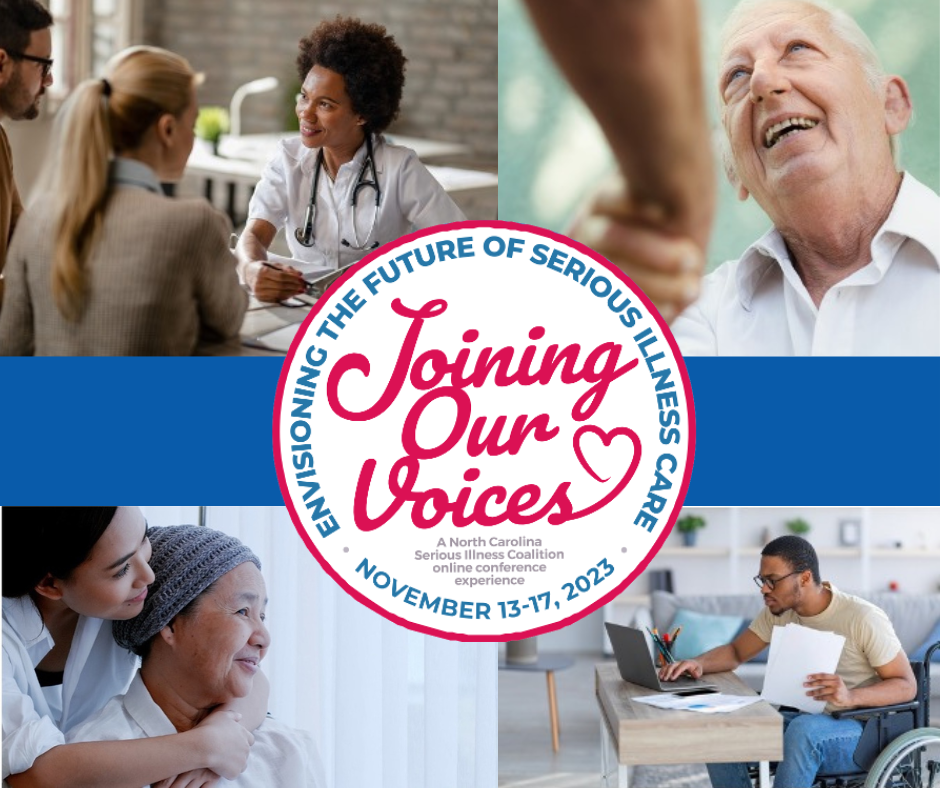 Joining Our Voices: Envisioning the Future of Serious Illness Care is a weeklong virtual symposium that brings together policy professionals, advocates, healthcare professionals, caregivers and peers in conversation to share experiences, innovations, and opportunities for the future of North Carolina's serious illness care.
This event is organized by the North Carolina Serious Illness Coalition in collaboration with its membership representing more than 200 industry leaders from more than 100 health organizations.