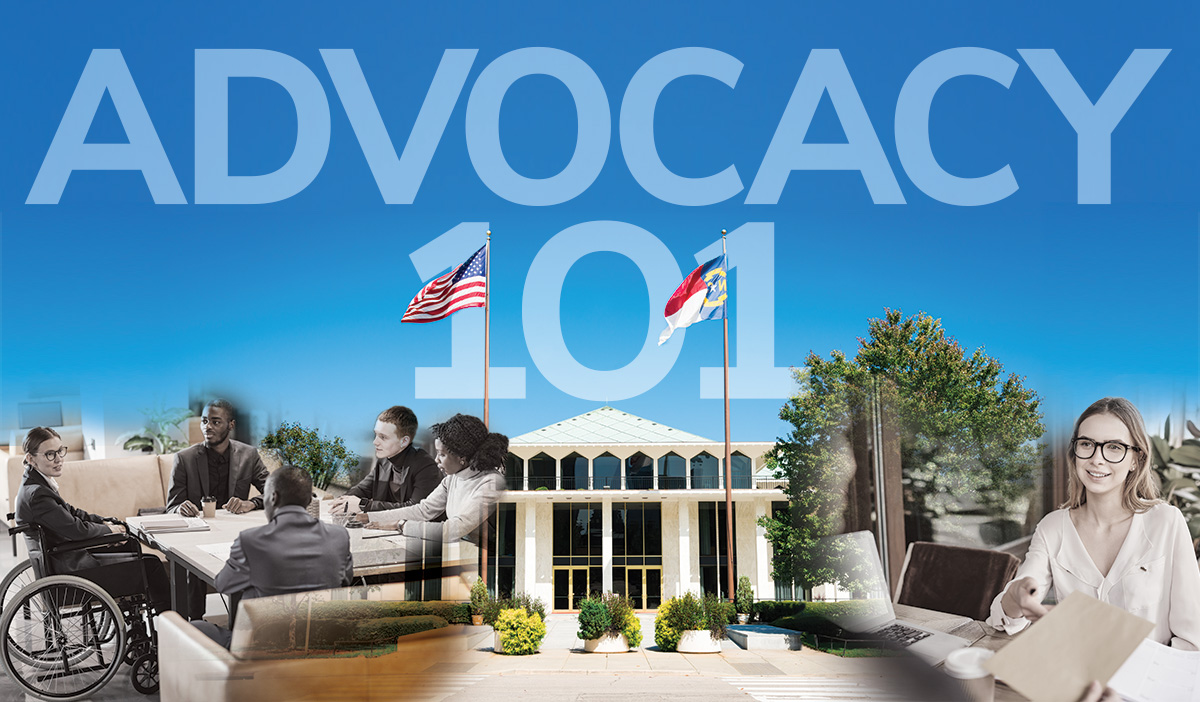 The NC Serious Illness Coalition is hosting a series of live and recorded webinars to educate and prepare our members and other organizations to understand the importance of advocacy.
This series is produced by the North Carolina Serious Illness Coalition in collaboration with its membership representing more than 100+ health organizations and over 200+ industry leaders throughout the state.
Please join us for our first session, scheduled for 11:00am on Friday, August 18 (during the NCSI Coalition monthly meeting).
Join us as we discover the role of advocacy in influencing public policy that improves access to care and quality in the lives of individuals living with serious illness, and their families. Explore case studies where advocate voices changed policy outcomes. Gain skills needed to be an enthusiastic and effective advocate for yourself and your community. 30-minute virtual learning opportunity hosted by NC Serious Illness Coalition.
Non-members are welcome! 
Or visit https://us02web.zoom.us/j/85220751096
Stay tuned for the schedule of additional sessions.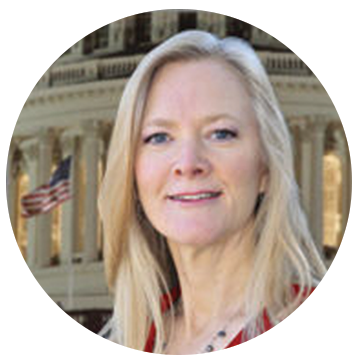 Lee Dobson is the Division Director of government affairs for BAYADA Home Health Care Inc. (a 501(c)(3) non-profit provider) and is also the Deputy Executive Director of BAYADA Hearts for Home Care, Inc. (a 501(c)(4) social welfare organization focused on promoting access to quality care at home). Dobson is an experienced healthcare executive with over 28 years in home health and hospice government affairs, public policy, and grassroots advocacy. She works with state and national associations, legislators, state and federal government agencies, state licensure agencies, and Medicare, Medicaid to help seniors, children and adults living with disabilities and medical complexities get the home care and hospice services they need. She also works to preserve the jobs of dedicated nurses, therapists, habilitation technicians, home health aides who care for them. As part of a team who understands the importance of advocating for and educating on the value of home care and hospice, Dobson works to improve access to high-quality care at home. 
Prior to joining BAYADA in 2009, Dobson started her healthcare careers by spending five years at Blue Cross and Blue Shield of South Carolina (Palmetto Government Benefits Administrators, fiscal intermediary for Medicare) in Columbia, South Carolina; nearly five years as the director of regulatory affairs with the Association for Home & Hospice Care of North Carolina (AHHC); and nearly five years with the Carolinas Center for Medical Excellence as the program director for home health and long term care quality initiatives. She has served on association boards and has been invited to sit on numerous NC Department of Health & Human Services stakeholder and industry workgroups focused on home and community-based care.
Dobson has a master's degree in public administration with a focus on health administration from Troy State University. She is fluent in Spanish and received an international accreditation as a Certified Professional in Healthcare Quality (CPHQ). To relax, Dobson enjoys snow skiing, scuba-diving, and gardening.
For 23 years, Mike has focused on grassroots advocacy and strategic communications.
As a Relate Advocacy co-founder, he has developed advocacy strategies for the NC Optometric Society, Food Allergy Research and Education (FARE), and the American Kidney Fund. He has provided communications counsel to Eastpointe and the American Liver Foundation.
Before starting Relate, Mike served as a Vice President at Capstrat in Raleigh, creating communications strategies for clients that included Blue Cross Blue Shield of North Carolina and the University of Virginia Medical Center. 
As the Director of Grassroots Advocacy for JDRF, his efforts helped raise nearly $2 billion for diabetes research.
Mike put his communications skills to work for himself as a candidate for the Virginia State Legislature in 2011. 
He earned his bachelor's degree in economics from Lehigh University.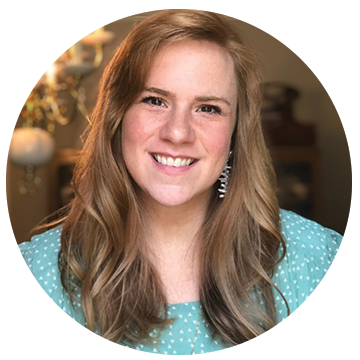 Jillian Totman is the Vice President of Government Relations and Public Policy at the Association for Home & Hospice Care of North Carolina (AHHC). Jillian has 10 years of experience as a healthcare advocate and a dedicated attorney and professional. Her diverse background has provided her experience in government affairs, nonprofits, association work, law, and politics. Jillian received her J.D. from Norman Adrian Wiggins School of Law at Campbell University and a B.A. in Political Science from NC State University. Before beginning her legal career, Jillian developed her communications and political skills in state and national politics. Jillian transitioned to law and government relations in 2013, advising clients on issues in healthcare, Medicaid, behavioral health, local government, and various other subject matters.  Jillian has been an Assistant VP at McGuire Wood Consulting, LLC and an Associate and Lobbyist for Poyner-Spruill, LLP.  Jillian took a break from the large law firm world to give back and serve on the leadership team of a large, nonprofit behavioral health organization headquartered in Charlotte. Jillian has honed her skills over the years in the coordination and development of legal and public policy strategies that support organizational goals for success.
Week 1
Defining Advocacy and the Power of Personal Connections
Recorded: August 18. 2023
Presentations and videos are not legal or medical advice. Everything provided is for informational purposes and not for the purpose of providing legal or healthcare advice. You should always contact your health provider or attorney to obtain advice with respect to any healthcare or advance planning decision. Nothing here should be construed to form an attorney client or healthcare patient relationship.