Social Work Month in March is a time to celebrate the great profession of Social Work!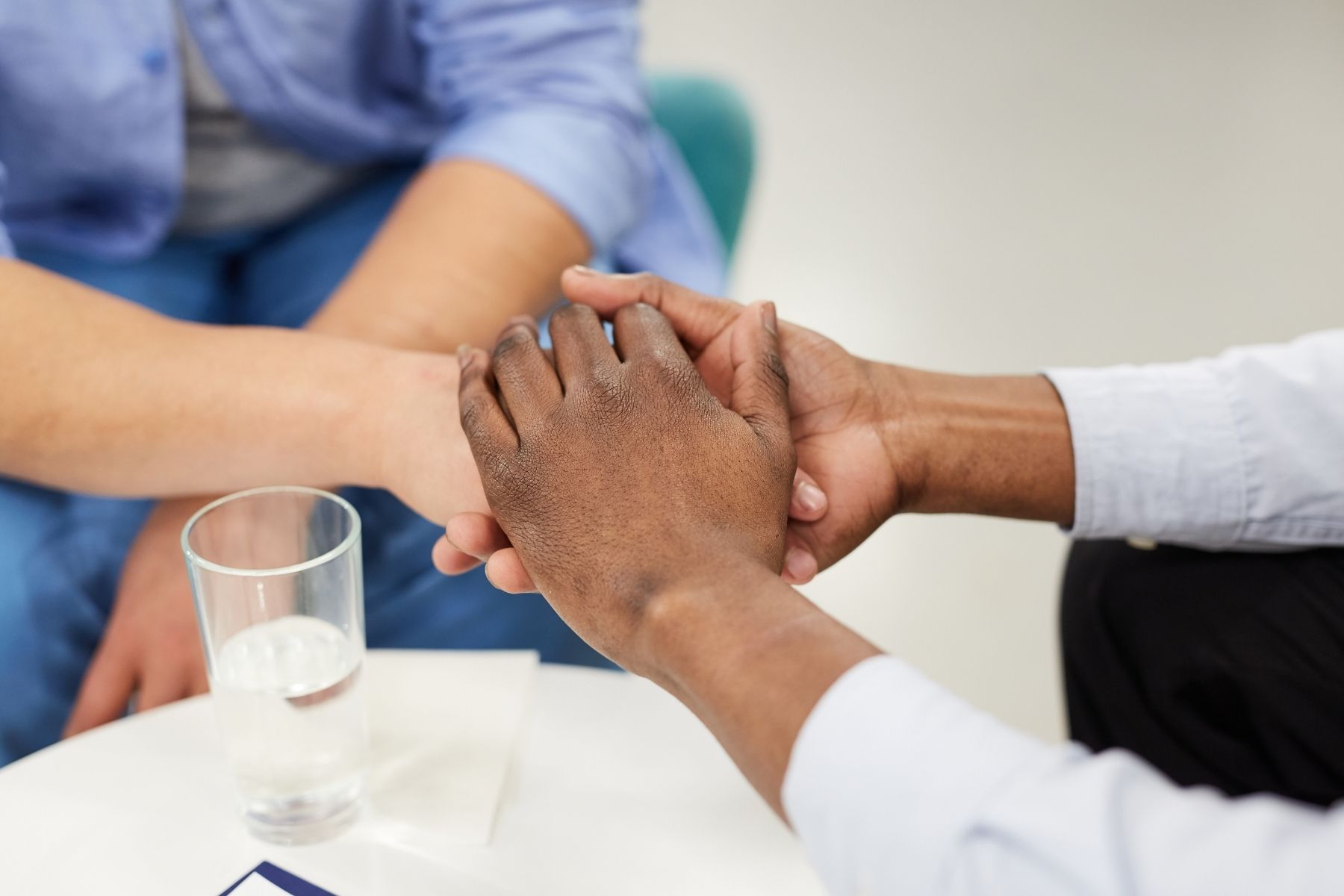 Social Work Month, celebrated each March, provides an excellent opportunity to raise awareness of the important contributions of social workers. First organized in 1963 by the National Association of Social Workers (NASW), National Professional Social Work Month was officially recognized in 1984.
The month serves as a moment to acknowledge, promote, and advocate for social workers through activities, events, and other outreach and awareness efforts. Following a difficult year in which their work was more crucial than ever, NASW has chosen "Social Workers Are Essential" as the central theme for Social Work Month 2021.
Social workers are essential to community well-being. As practitioners, social workers are trained to help people address personal and systemic barriers to optimal living. They are employed to effect positive change with individuals, families, groups and entire communities. Social Work plays a critically important role in ensuring quality of care for family and individuals with Serious Illness.
We would like to thank our Social Workers who are members of the NCSI Coalition. We appreciate the great work you do and your passion for change!
In honor of Social Work Month, we invite you to explore the resources listed below and thank a Social Worker!
---
Resources
NASW Chapters: The main NASW website contains more information about its 55 chapters across the country, with chapter highlights and event calendars. Look for NC!
www.swhpn.org — Social Work Palliative and Hospice Network
www.courageousparentsnetwork.org — support and education for Pediatric palliative and hospice parents and clinicians
https://www.beam.community/ — Black Emotional and Mental Health Collective is a virtual community that offers monthly virtual group events geared towards positive mental health, releasing some of the stigma surrounding help-seeking, and addressing healing from racial trauma.
www.calltocommunity.org – A community wall for the HAPC/serious illness community to post stories, pictures, songs, etc. as we commemorate a year in a pandemic. Open to all.
Podcasts:

Grief Out Loud from The Dougy Center
 It Comes with Living by Palliative Care Social Worker Stephanie Broussard
The Clinical Problem Solvers by Maani Kamal, particularly episodes about antiracism in medicine
Have more resources? Want to send a shout-out to a Social Worker? Comment below!