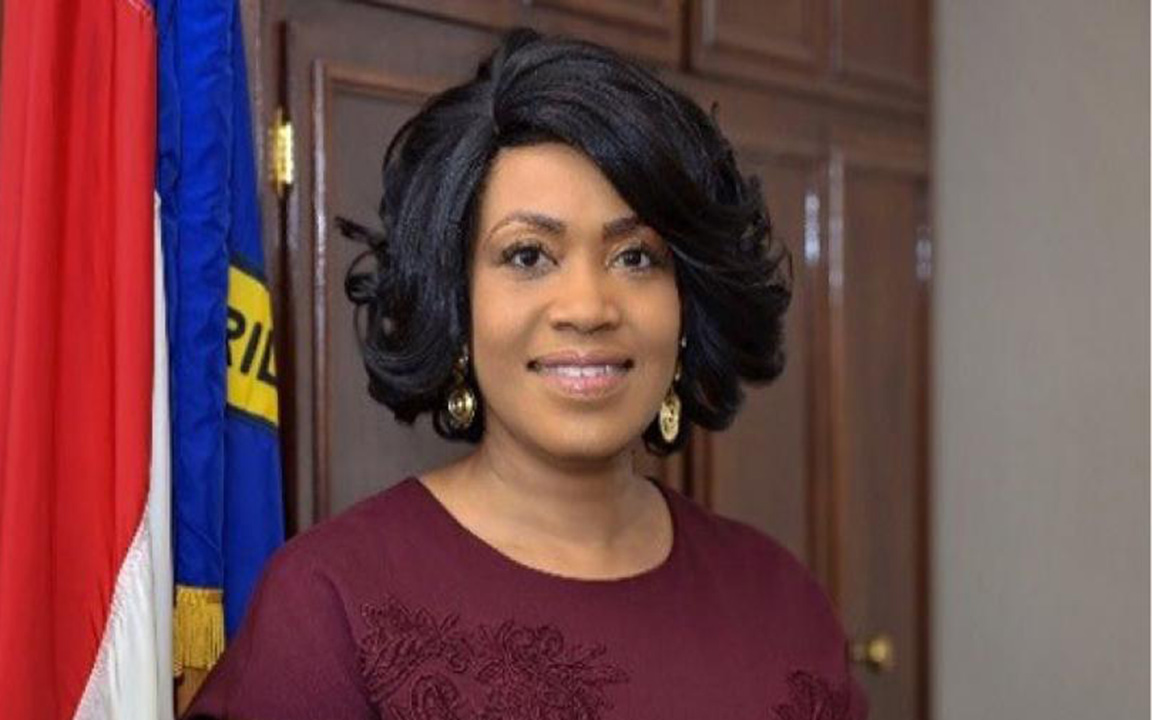 The North Carolina Serious Illness Coalition welcomed Secretary Machelle Sanders to the June 26th edition of Friday Facts, our Week's-end Update webcast. NC Secretary of Administration Sanders was appointed on June 4th by Governor Cooper to chair the Andrea Harris Social, Economic, Environmental and Health Equity Task Force. The TF will focus onthe disproportionate impact of COVID-19 among underserved communities. Namesake Andrea Harris recently passed away, but spent decades helping to build business ownership among women and minorities in North Carolina.
Secretary Sanders acknowledged the impact of the pandemic on all communities, however, she stressed that this particular public health threat affects some zip codes, races and ethnicities more than others. "We want all North Carolina residents to benefit from the resources and the access to health care that can mitigate the spread of COVID-19, but we also recognize that some have suffered disproportionate devastation."
The task force will focus on these areas:
Access to health care for underserved populations;
Creation of economic equity and job/work force development among minorities;
Increased health and financial literacy for underserved areas;
Attention to diversity among healthcare professionals, especially by partnering with medical schools, health care systems, and other entities to create more diversity;
Enhanced patient engagement.
"These are the areas in which we can make a meaningful impact," Sanders explained. "If we can not only improve the outcome for communities of color, but going forward, also touch on some of the social determinants that deal with the underlying reasons for this disproportionate situation, that's progress."
Sanders explained that the Task Force is currently developing its membership, "which will include key stakeholders, environmental leaders and healthcare providers – people who have worked in health equity and environmental spaces for years and whom we believe will provide much benefit from their education and experiences. But, most importantly we need to engage patient and personal experiences." She invited Coalition members to get engaged with the work of the Task Force in several ways:
volunteer as a resource to one of the sub-committees;
attend public meetings, which will begin in early July and are open to all; and
advocate across communities as the Task Force moves forward with plans and ideas.
Secretary Sanders applauded the work of the Coalition and thanked members "for all the work done in the past and continuing forward to improve experiences for all patients and caregivers."
Of course, the Coalition will continue in all its regular work while also responding to the Secretary's new challenge.
And join us every Friday at 8:30 a.m. for Friday Facts. Contact us here to request access.