Cassie Wallace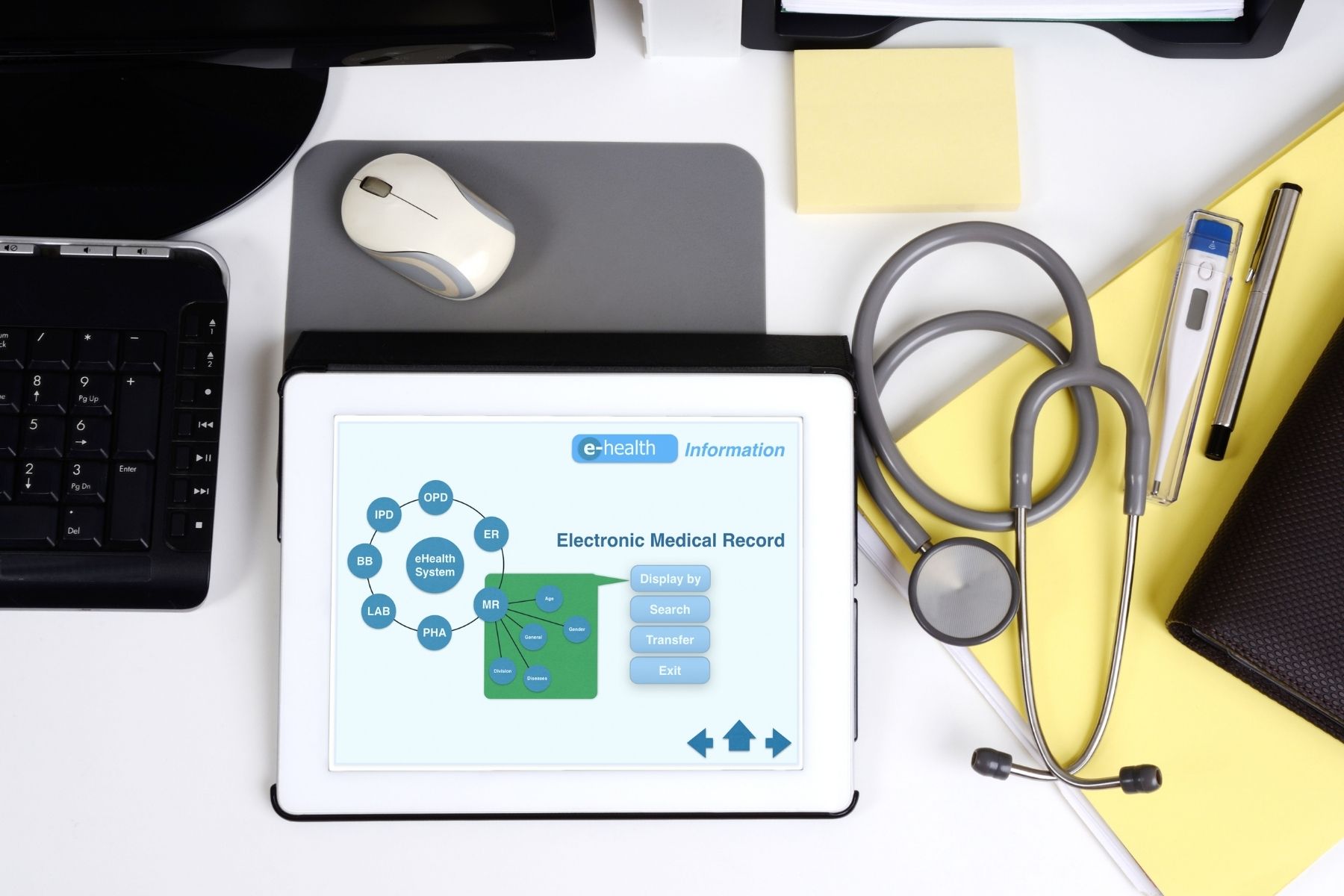 When healthcare providers can integrate data analytics into their practice, they are better equipped to provide higher quality care, improve patient satisfaction, and reduce their overall costs.
Today, only 7% of hospice-eligible patients are referred to early hospice care, leaving a wide berth of opportunity to positively influence patients' end-of-life care while significantly reducing healthcare spend. Creating an integrated analytics system is vital, and empowers providers to securely connect with multidisciplinary care teams to make better, more informed clinical decisions. Additionally, providers can gain insight into benchmarks, better prepare to discuss end-of-life goals, and facilitate access to palliative or end-of-life care. Furthermore, using machine learning tools allows hospice providers to adjust care plans and visit frequency by tracking a patient's progression. Identifying patients in need of end-of-life or palliative care services earlier and tracking outcomes will become more important than ever as providers negotiate value-based and alternative model payments while caring for seriously ill patients.
A tremendous amount of capital has been invested to better integrate information technology into healthcare, especially to promote utilization of palliative care and hospices services. Today, health systems can leverage technologies that specialize in identifying patients with a serious illness who may, because of increased risk of poor outcomes (e.g., hospitalization, death), benefit from specialty palliative care services. Similarly, health systems can use technology to guide patients through completing advance care planning documentation.
This use of technology is vital, and equally beneficial, to patients and providers alike. Patients can receive the right care at the right time, and providers can succeed in value-based care programs through proactive, preventive, and coordinated care that leads to shared savings and bonuses while minimizing financial loss.
---
Interested in learning more? Register for our upcoming webinar "Intro to Data Analytics in Serious Illness" on November 13 from 12-1pm.